Installation view courtesy of LABspace.
Dandelion, 2017 upper right corner.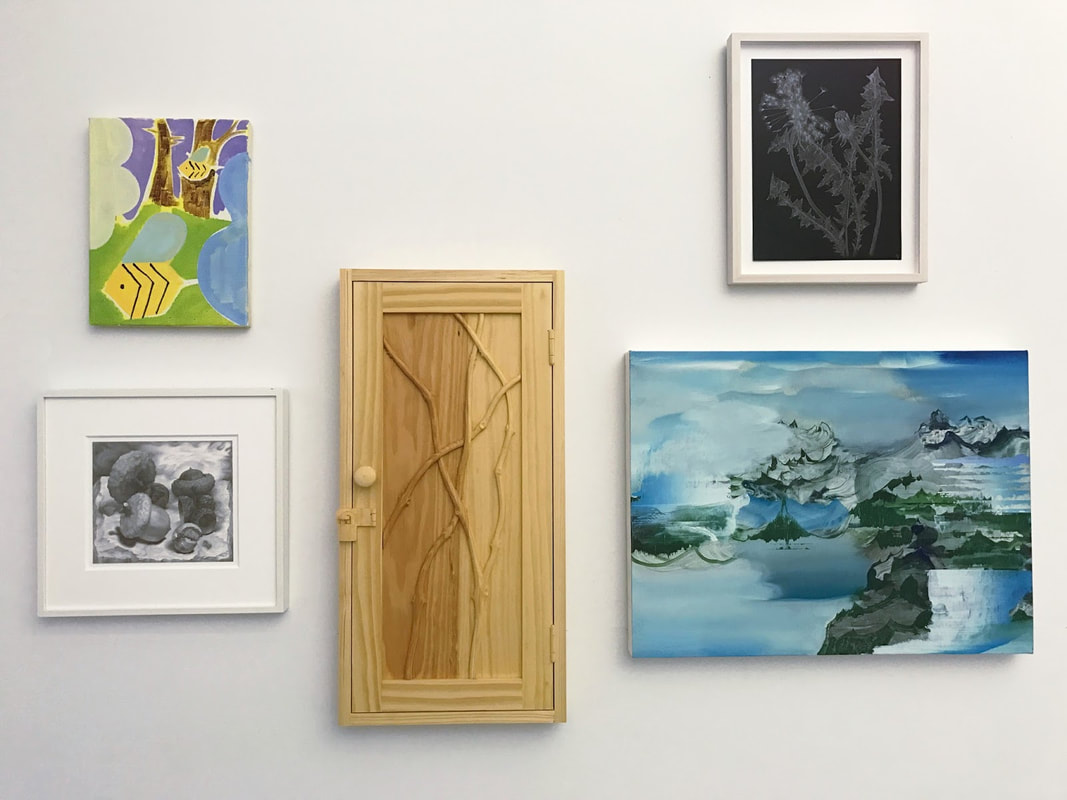 Alexandra Porter's Still Life Salon in tandem with Fall 2017
TEFAF/The European Fine Art Fair, New York.
¡VAYA 63! DAVID RUBENSTEIN ATRIUM, LINCOLN CENTER, NY
It has been an exciting process to create paintings to accompany this live music series during the 2016-17 seasons.
atrium.lincolncenter.org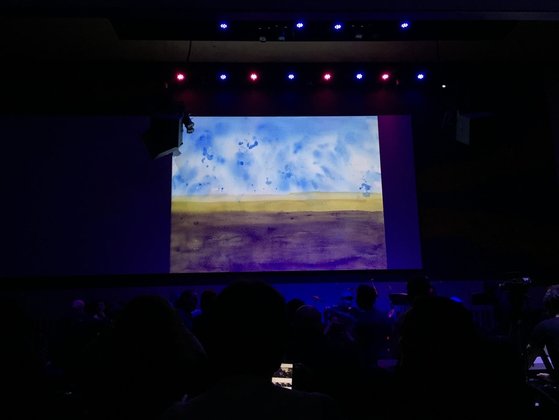 MASSACHUSETTS CULTURAL COUNCIL 2017
STARS ARTIST RESIDENCY: DRAWING IN THE CITY

​It was an honor to have the opportunity to work as a creative partner to teach this workshop at Lighthouse Holyoke in 2017.
​lighthouseholyoke.org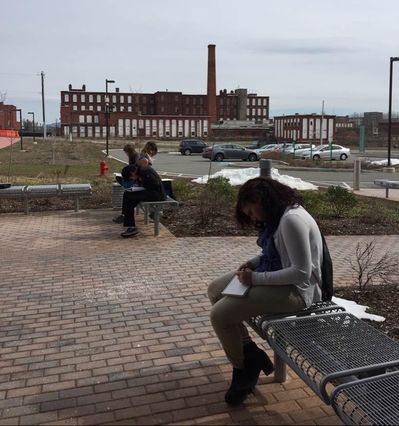 PEACE & RHYTHM Release: C.A.M.P.O.S. Miracles & Criminals LP Gatefold

I'm happy to have had the opportunity to create an original painting for the LP gatefold and CD artwork of this music release on the Peace & Rhythm independent music label.
www.peaceandrhythm.com/artists/campos/ ​
GARVEY|SIMON NEW YORK​: SELECT August 2016